We all laugh and smile when we see GIF's, but here comes posting on Facebook doesn't work. People usually create small GIF's from their photos for posting on Social media sites. These works on Twitter and social media sites, but coming to Facebook you will get a problem for looping the image.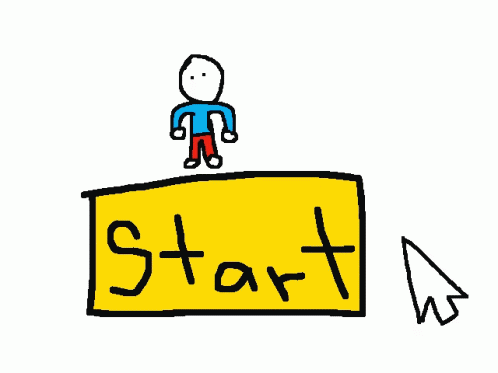 The GIF images are very small that are covered with plenty of images or a video in order to loop wherever we post either in chatroom or in social media sites. It is like auto-playing video, but this GIF had only two to three views normally 2 only.
We see the technology moves ahead with latest smart phones that are more faster than laptops to make GIF images.  Here we want these Gifs should be shared with our relatives, friends and other people too.
In the past I've explained about How to make a one word name on Facebook      and How did Facebook turn into Scambook  as they might be helpful in further reading those articles.
Coming to the post as I always see fussy problems while posting GIF's. So please follow these steps.
Try to locate any online GIF using search and copy the link location of that Gif.
Once you copied the link of that GIF, then you have to paste in the Facebook post.
Just click  what's on your mind in Facebook status and then insert this code to float the image also type somthing in that message box so readers can attract it.
You may even consider to read How to Schedule a post on Facebook when you are busy or no time to like or share your posts with your friends.
Once you placed the url and write any text as you wish and click publish or post button. Once posted ion your timeline the Gif start to work as video and it loads very fast since it is less than 1 mb of large file.